Geomap FMS
Run Efficiently your organization with GEOMAP
Solutions and Services for Facility and Property Management
End to End Solution
Complete Solution for the Facility e Asset Management
Indoor Digitization - 3D BIM
---
Thanks to the cutting-edge technology used by Geomap and integrated in our Softwares, it is possible to survey an average of 10,000 square meters per day, with the possibility to reach up to 20,000 square meters.
Once the data has been collected, we proceed to 2D modelling and release of updated floor plan including existing building systems.
We survey and label all the technical components and building system. We will proceed tp update the floor plan then.
Once the 3D survey has been performed, we proceed to the 3D modeling and release of BIM-IFC model. The model will be integrated into GEOMAP Software.
As a result of our 3D surveying service, you will be able to navigate within the properties at 720º in a simple and realistic way.
Software
---
Geomap FMS offers a complete solution for the management of real estate, building systems, and maintenance activities.
The system allows you to visualize in the floor plan as well as in 3D BIM all the assets and manage them.
GEOMAP Software manages each asset through a data sheet containing all the technical and maintenance information.
GEOMAP Software manages each component through a unique data sheet that contains technical, maintenance, and geo-location information.
GEOMAP Software offers unique features for an efficient documents management and associated deadlines.
GEOMAP Software creates and automatically optimaze the preventive maintenance calendar.
When a maintenance task is approaching, the system notifies all stakeholders with all the relevant information, such as technical one, place and date of intervention, components, etc.
GEOMAP Ticketing System register the intervention request from a user, and turns it into a ticket that's assigned to a technician. The technician fixes the problem reported and will close the ticket then.
Analysis tools, tracking, and many more features are available to the facility manager.
GEOMAP Software track assets and workflow side by side in order to identify needs and measure results.
Service Level Agreement and Key Performance Indicators charts can be viewed at any time by the facility manager.
Consultation and Custumization
---
Our team of professionals evaluate your needs and capabilities in order to find out which technologies and solutions are best suited to enhance your performance.
Our services and solutions enable to generate savings and increase productivity in the short and long-term.
Our consultancy is aimed to identify the best management and strategic solutions in order to optimise maintenance plans and resources used.
All GEOMAP solutions are developed in-house. Therefore we can offer our customers targeted and fast customization.
GEOMAP Softwares can import data in the most common formats as well as from CAD, BIM and Point Cloud files.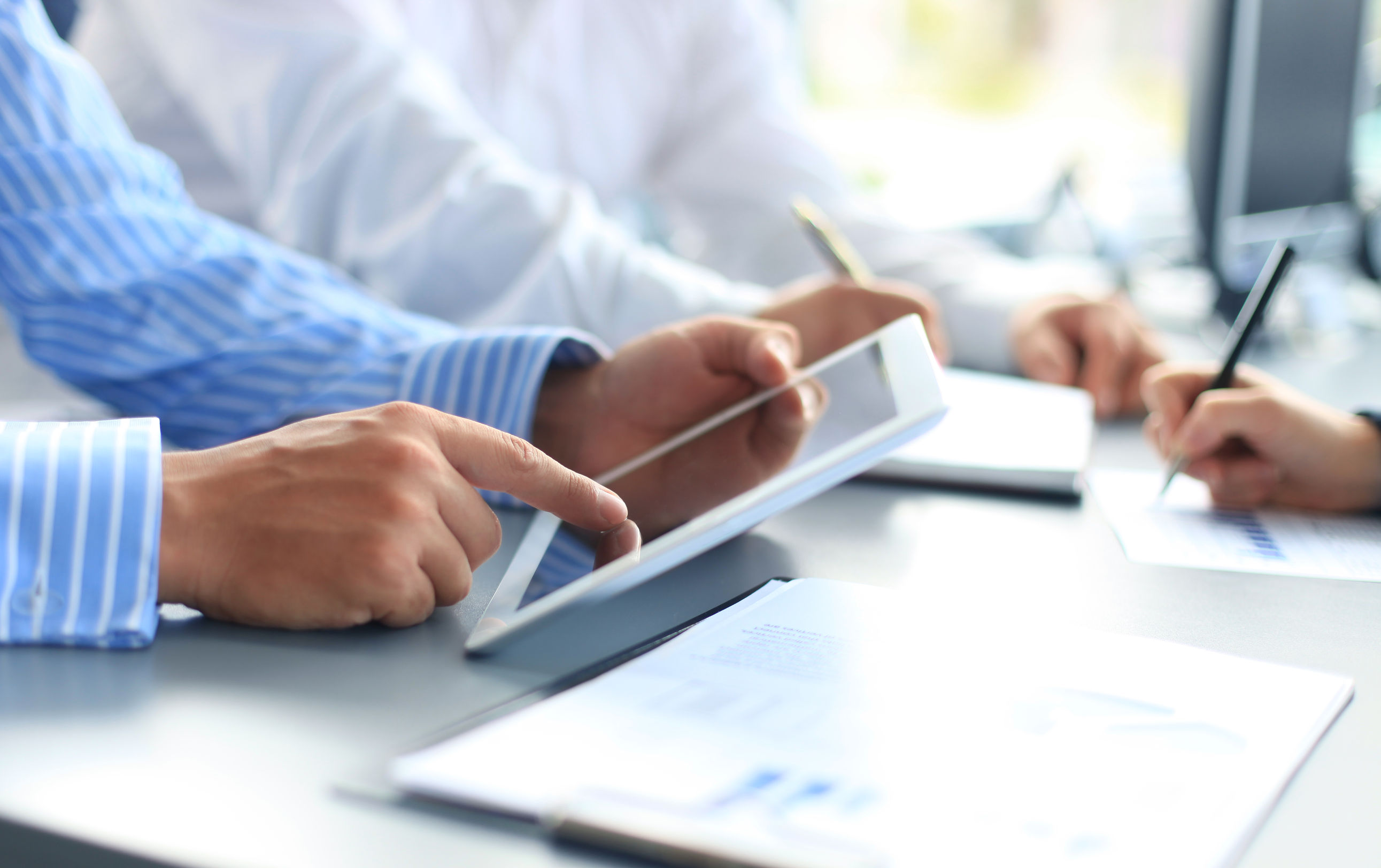 Additional Features and Services
Up-to-date maintenance activities information always available for the facility manager.
The technicians will receive in real time a list of activities to be carried out and all related technical information.
Customer Perspective: Instant information about services provided
Property and human resource management and streamlining.
Services
Not just a Software Platform - GEOMAP offers many more services such as consulting, surveying, asset inventory management, set up and planning, customization.
Supporting Services
GEOMAP is a comprehensive Solution for the Facility Management, we support and guide our customers step-by-step.