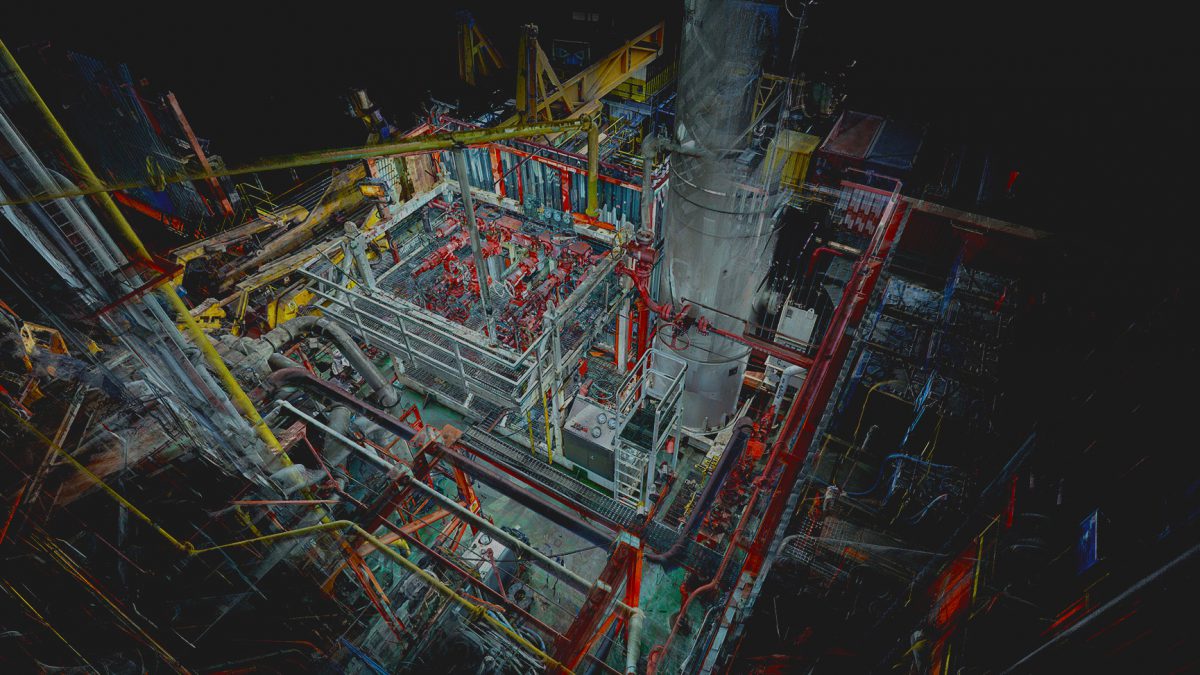 BIM in Europe: Overview and Development
The Asset and Facility Management field has been recently involved in a huge innovation process in order to guarantee to the companies and their customers high success rates in terms of safety and commitment.
Today as never before, this business can count on different solutions, for example, the BIM.The Building Information Modeling, also known as BIM, is a useful tool that, thanks to a dedicated software, allows better results in thebuildings' planning, construction and management. All the building's relevant datacan be digitally collected, combined and linked in order to ensure, as final result, anaccurate 3D model of the structure.Given its great value, the European Unionencourages its use in the EU Directive2014/24/EU in order to increase efficacy and transparency in the public tender processes.Nowadays even more companies are providing themselves with this innovative service. Don't fall behind!